Welcome to our updated article library!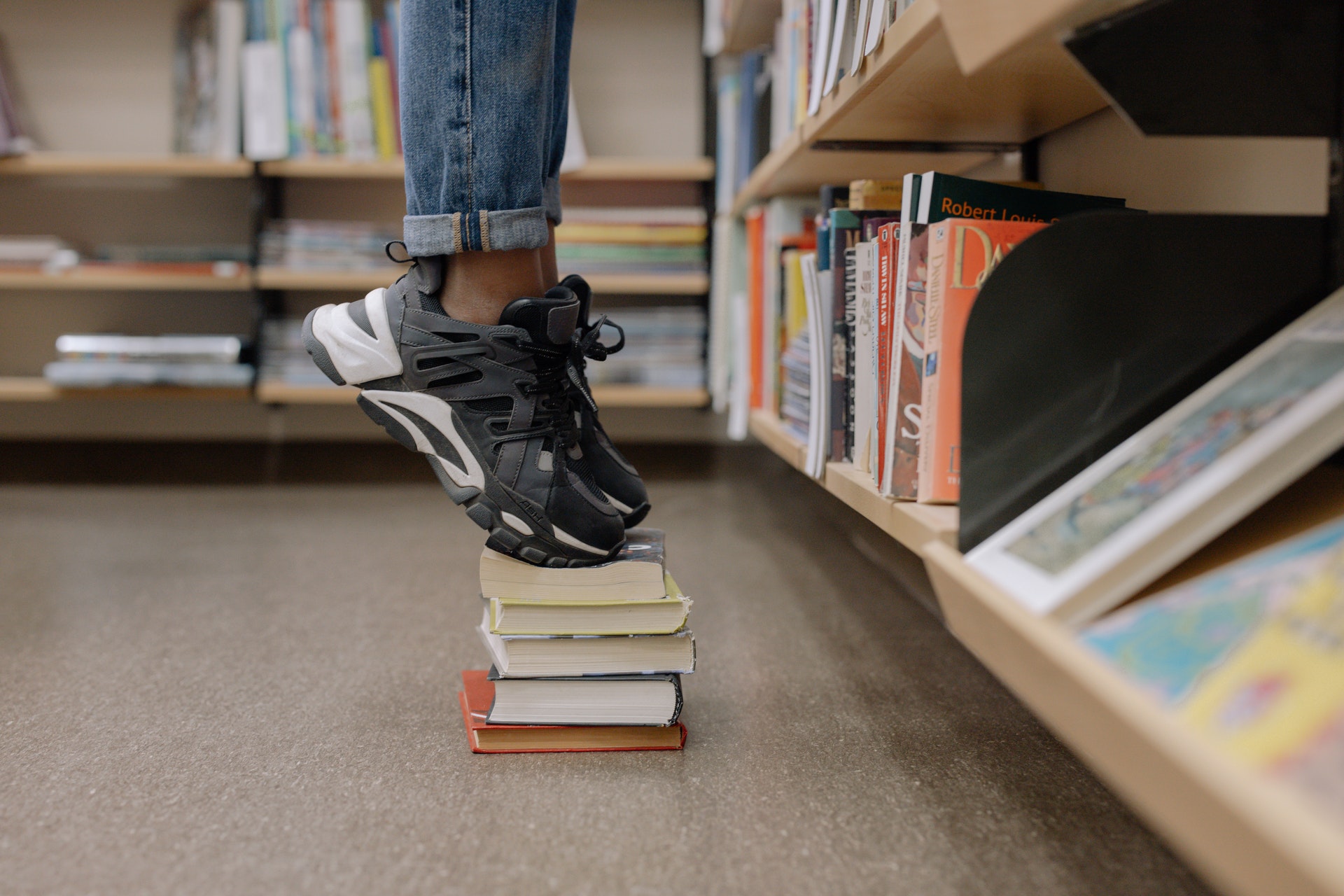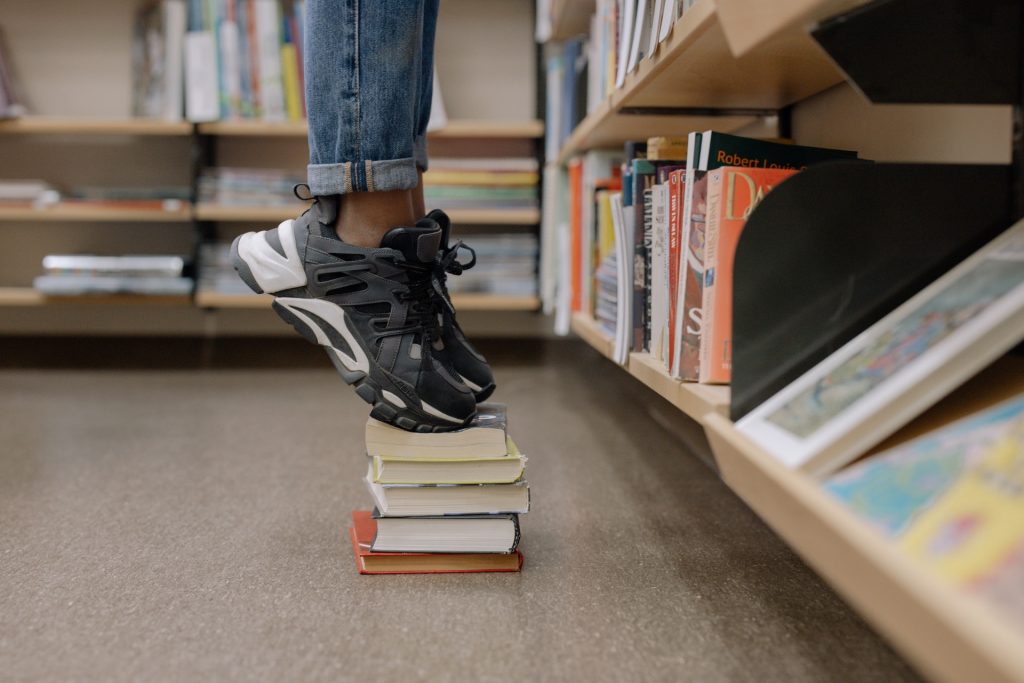 Scroll through articles or browse our entire archive by category at the bottom of this page.
Articles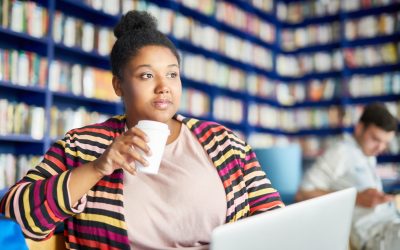 Shannon
Comments Off

on What to say to a rape or sexual abuse survivor.
It can be hard to know what to do to help a friend or family member who has been raped or sexually assaulted. Here are some tips on what to do (and what not to do) and how to cope yourself.
---