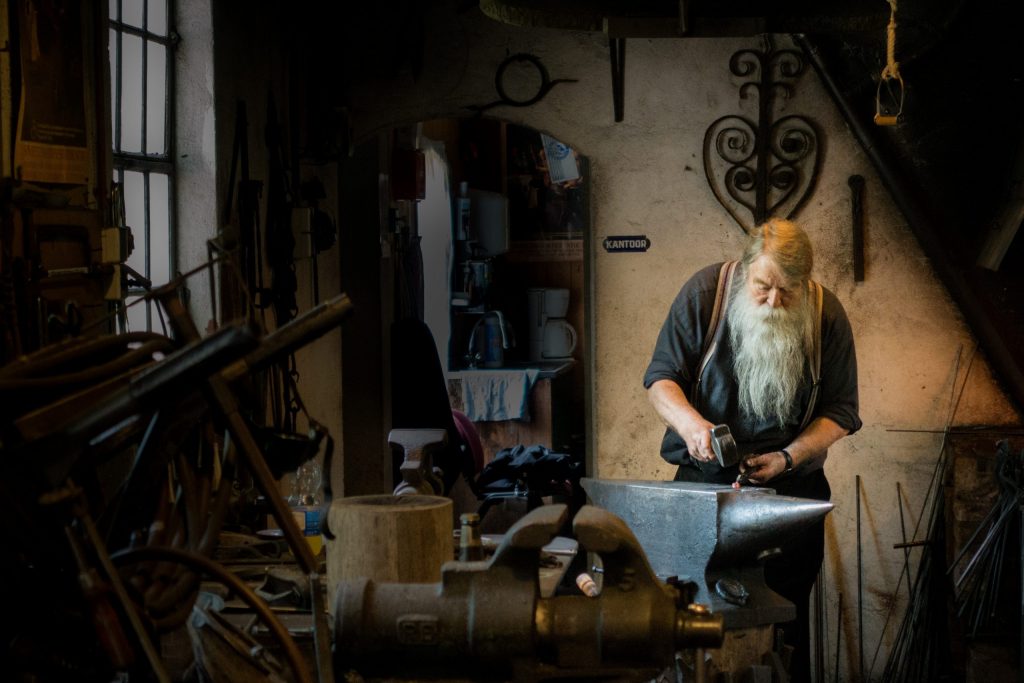 Recovery takes time, and we each have to find our path to that recovery. There will be some commonalities on that journey, and some similar tools on that trip. It is hard work, but well worth the effort.
Pandora's Project offers peer support only, but here you can locate crisis resources and hotlines if you need a professional to talk to.
Read the stories of rape and sexual abuse survivors — and learn how Pandy's helps them as they heal.
Learn the definitions of rape, sexual assault, and sexual abuse.
For All Survivors
Pandora's Project wants all rape and sexual abuse survivors to know that you are not alone, that it gets better, and that others understand. If you are a survivor a childhood sexual abuse (CSA), it is not unusual for you to feel alone and out of sync with other. You will find many here on Pandy's with similar experiences. Rape and other sexual violence survivors will also find many with similar experiences in all stages of healing. Because you will no longer be alone, you can start to let you guard down, begin to be your true self, and genuinely begin to heal. We never promise it will be easy, but we can tell you that we have survived, and you are normal for the abnormal hurts you've experienced. Cling to that.
For Men
Information for male rape and sexual abuse survivors, as well as links to other resources. For many years, Male survivors of sexual violence believed they were alone and an anomaly. More current research and information indicates that one in six men will be sexually assaulted in their life. Pandora's Aquarium provides a password protected Male Survivor Forum so our male members can discuss their concerns and share the resources they've found.
For LGBTQ Survivors
Thoughts and resources for lesbian, gay, bisexual, transgender, and questioning rape and sexual abuse survivors. We provide several different forums for populations with unique concerns and interests. For those who are questioning and exploring their sexuality we have the open forum of LGBTQ Survivor Forum. We also provide a password protected forum for members who are transitioning or who are considering transitioning. Members seeking entrance to any of the password protected forums will send a Private Message (PM) to one of the Board Moderators or they will leave a message in the Board Help Desk.
Find resources for young survivors of rape and sexual abuse survivors. Membership at Pandy's is only open to survivors who are 16 and older. This forum provides an opportunity to share resources for teen members and college students to meet and discuss issues related to these times of rapid transition.
For Partner Rape Survivors
Specifically for those who have survived partner or marital rape. It will not come as a surprise that Domestic Violence can be an issue for many survivors of rape and childhood sexual assault. The Surviving Relationship Violence Forum is a site where members can talk about the struggles growing from this intimate betrayal and loss of safety. Issues of how to get away safely and how to ask for help are also common topics. Members of Pandy's will do their best to avoid offering advice and they will also do all they can to avoid victim blaming and shaming….. it is never your fault that your partner has opted to harm you sexually or physically. Other members may have their own experiences about how they were able to break away and these may help you discover a way to find safety. You are always welcome to post a topic in the Help Desk asking the Board Moderating team to help you identify resources in your community to help you know who you can reach out to locally for support.
For Friends, Family & Partners
Secondary survivors need support too. The Healing Together Forum is a place for secondary survivors to get some help and support. Being someone who loves a survivor of sexual violence can be lonely and stark. Seeing this person suffer and struggle when you have no words and no ideas can become more and more isolating over time. The Healing Together Forum allows these members to find others who can share their strength and hope during what can often be a long period of recovery. Just as survivors need to know they are not alone, Secondary Supporters need to know they are not odd or different, they are not alone in this journey either.
For Professionals
Information about Pandora's Project and our online support community, intended for professionals working with rape and sexual abuse survivors. Our surveys and research studies will be posted in the Research, Activism and Speaking Out Forum. We welcome professionals to our community if they are doing research and have our research guidelines available for this process too. Research that is connected with University or medical efforts is more likely to be approved and we do not usually approve projects without IRB approval. Please submit your completed documents for consideration to our administrative email account at [email protected].