Donate Online Now
Pandora's Project is a 501(c)(3) nonprofit organization that currently relies solely on donations from individuals to operate.
In addition to the message board and support community, we also operate a library of resources and sponsor healing retreat weekends. View our programs page to learn more about what we do to raise awareness of sexual violence and support rape and sexual abuse survivors as they heal.
The cliche is true: all donations help, no matter what their size. If you are in a financial position to support us, we would greatly appreciate your donation. One of the members of our online support community said this about how Pandy's has helped:
Before joining, I could barely talk about any of the trauma at all with my therapist. Joining has helped tremendously in giving me support and courage to talk.
Join us to make sure that all survivors have support whenever they need it. You can help a survivor break the silence.
More ways to donate

Postal Mail
Pandora's Project
3312 N Lakeharbor Ln
Boise, ID 83703
Contributing Membership for Members
If you are able, please consider using the monthly donation option on the form above! This helps us avoid needing to regularly fundraise.
In-Kind Donations
We appreciate all donations, including in-kind donations. In-kind donations help us direct monetary donations to programming, rather than to overhead. We especially appreciate the following types of in-kind donations:
U.S. postage stamps in any denomination (used for general purposes and to ship books for the lending library)
Target and Wal-Mart gift cards (for office supplies and retreat supplies)
Best Buy gift cards (for technology needs, such as software)
Amazon.com e-certificates
Office Max and Office Depot gift cards (for envelopes, printing paper, and general office supplies)
Books & DVDs in good condition for the lending library (see this page for our wishlist)
As with monetary donations, the value of in-kind donations is tax deductible as allowed under law. If you'd like to make an in-kind donation, please see our Contact Us page for our mailing address and e-mail address.
Special Thanks
We would like to acknowledge the following individuals and corporations for their donations and volunteer assistance: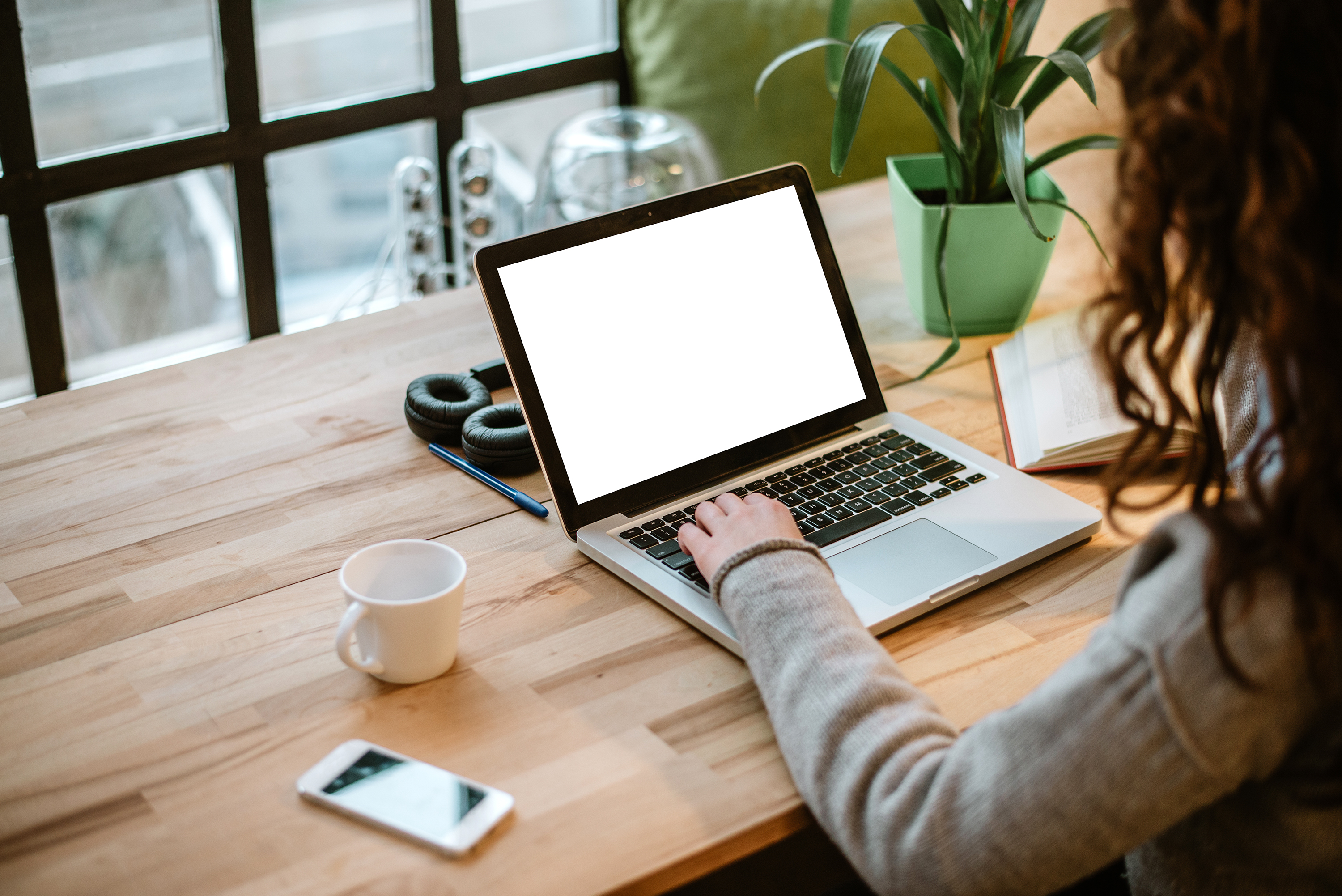 Kindness in words creates confidence. Kindness in thinking creates profoundness. Kindness in giving creates love.

Lao Tzu